easycom
Always focused
on big companies
Always focused on big companies
Twenty years as brands and companies consultants, and we're still going fresh!
We've just celebrated Easycom's first twenty years of activity, but we have never felt so young!
Since Simonetta Prunotto has started Easycom's headquarters in Genoa, we've always supported our customers to reach their goals. Meanwhile, marketing tools and technologies have changed significantly over the years, but the objectives remain the same !
Glad to collaborate with many Italian and international brands in different fields such as tourism, transport, logistics, beauty & wellness. We provide our customers with winning strategies and creativity, supporting them at every step of their business.
Our team, led by Simonetta Prunotto, makes available its know-how in communication as well as professional skills in PR, press office, media planning, co-marketing, events, and digital communication.
Teamwork is the true value of a company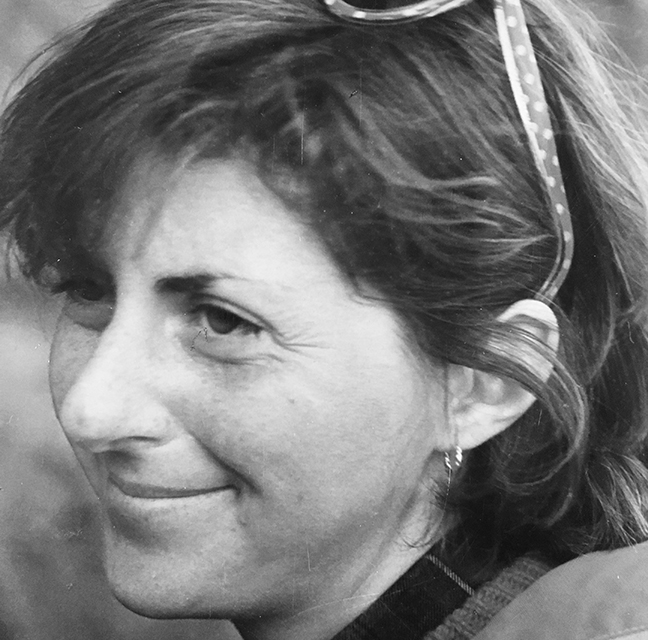 Elisabetta Boscariol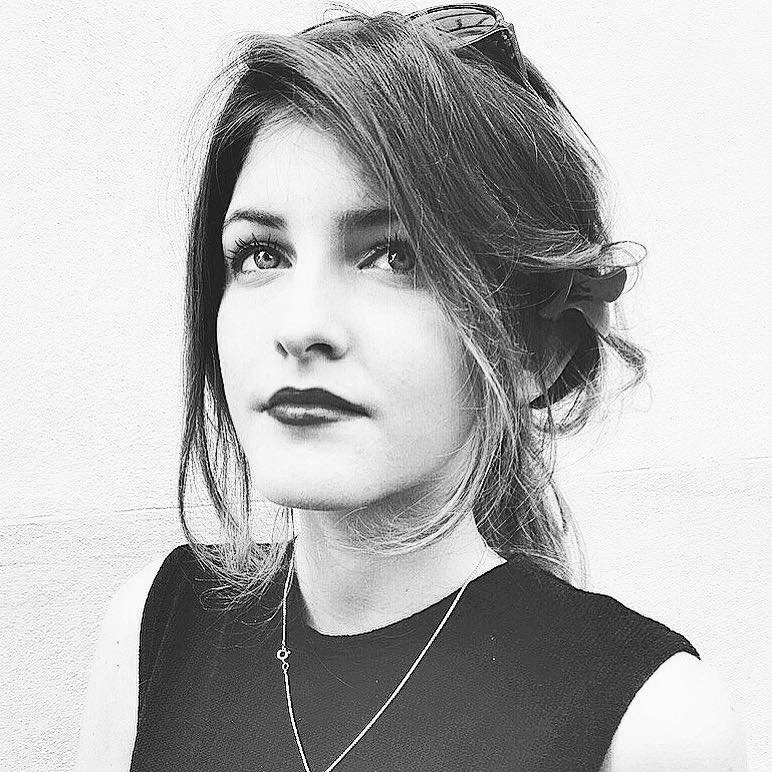 Martina Bet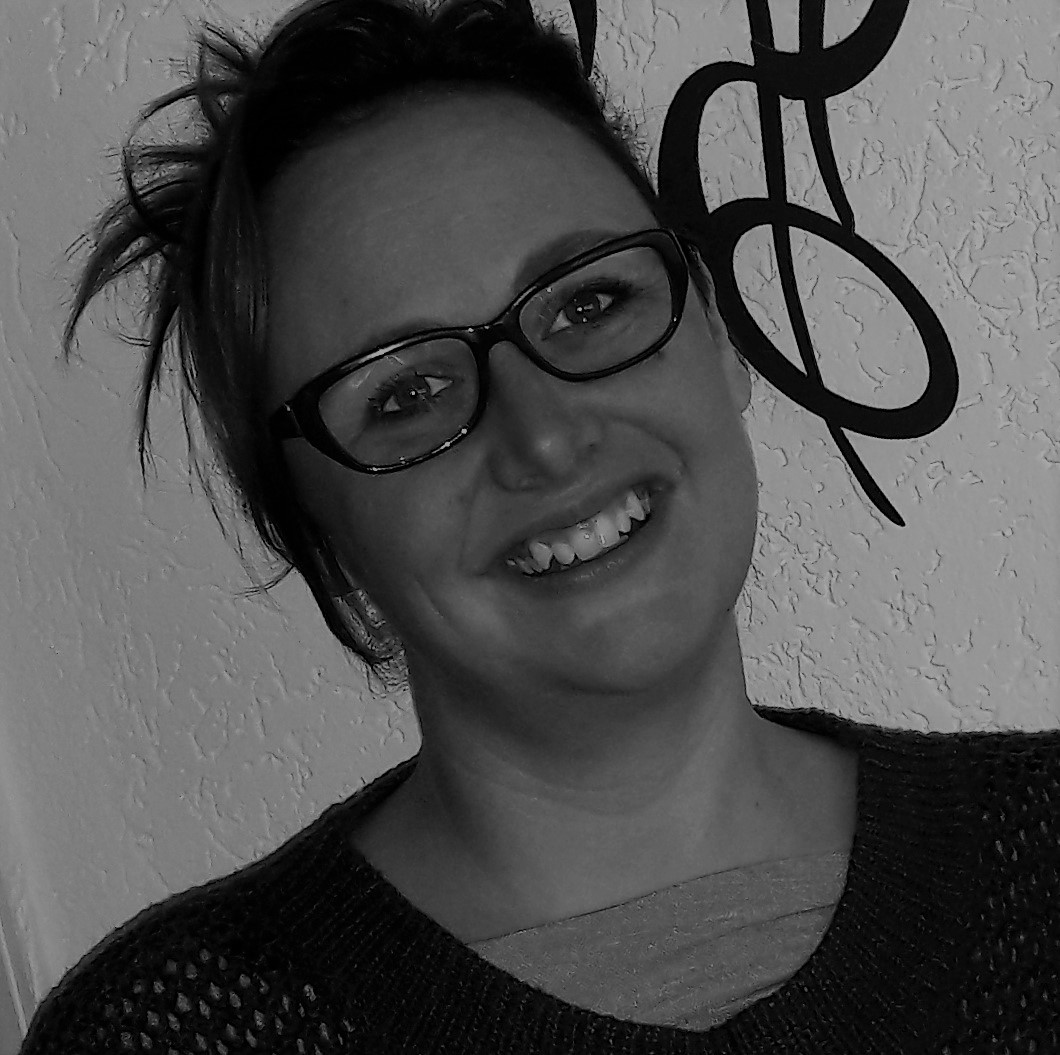 Roberta Lagostena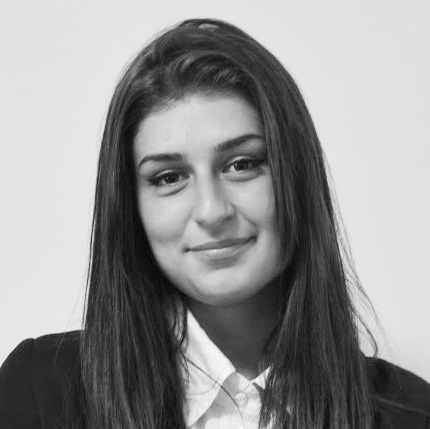 Alice Salvo

Cristina Prunotto
[caldera_form id="CF5b4777f7bd538″]