After a thoughtful analysis of our integrated communication plan, we identify the media and related tools that suit the customer's needs the most.
Successful events are important in a company's strategy. Easycom makes available the know-how that makes every meeting, fair, event, and congress favorable through care to detail.
To us, professionalism, creativity, initiative, and determination are crucial. We satisfy our customer's needs and plan the best solutions for them. This is the result of twenty years of experience, constant improvement, and a strong desire to meet their expectations.
We Communicate Ideas, Create Identities, Tell Stories.
We deal with all the activities pre-event: feasibility analysis, overall concept, budget management and control, the search of location and services, sponsorship management
Catering services selection, excursions and transfers coordination, hotel booking, suppliers relationship, hospitality desk. We also make available different printed material for conferences and trade shows, providing 24-hour support.
Communication activities related to the promotion of the event, creation of the invitation and exhibition material, presentation and schedule of speakers, website creation or update, marketing consultancy.
Other integrated communication tools
The strength to activate the right tool at the right time
Digital, Press Office, ADV, PR and Events:
the strength to activate the right tool at the right time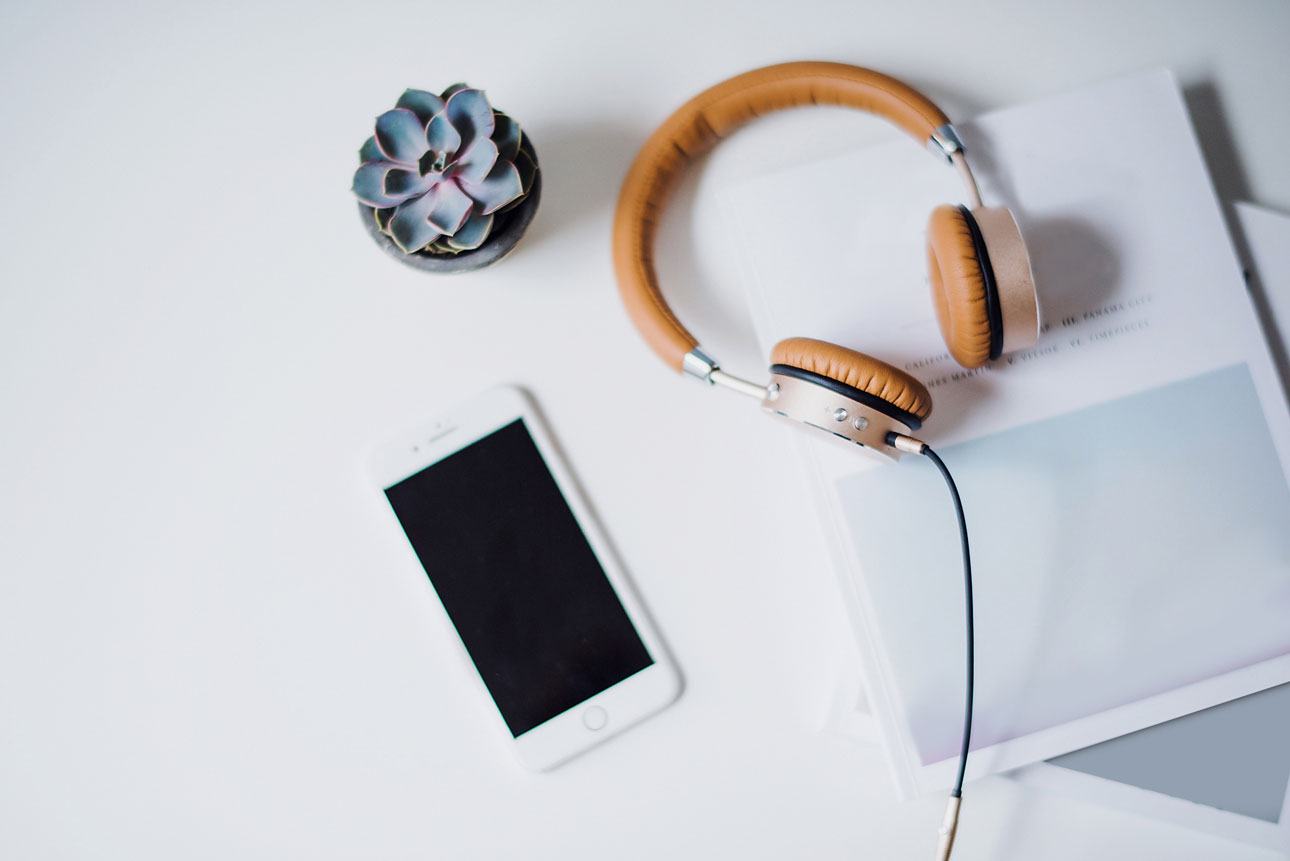 We tell your story
from the early stages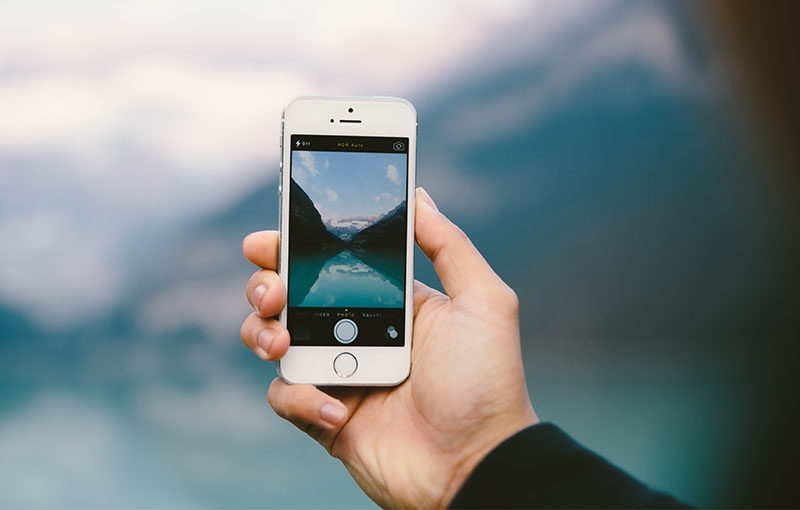 We create
powerful and consistent brand identities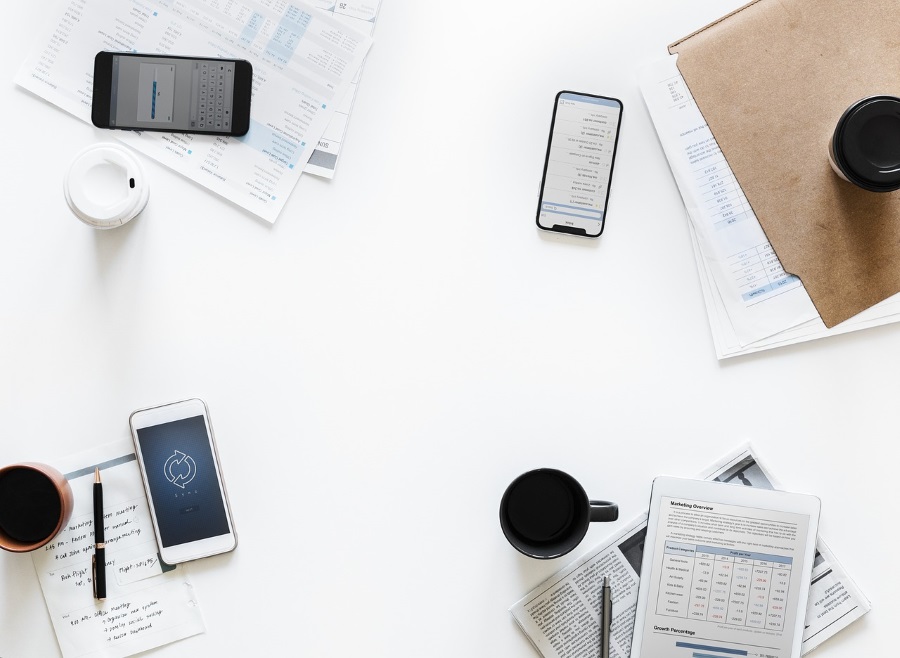 [caldera_form id="CF5b4777f7bd538″]